Other Popular tours
See our full catalog of tour packages for WHOLE INDIA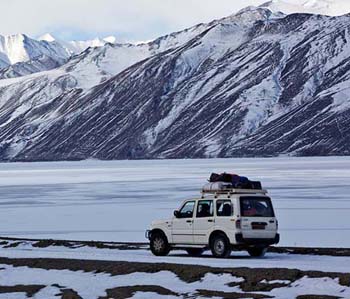 Jeep Safari Tours
We at Great Escape Routes provide you Jeep Safari Tours on the most remote and highest roads in world. Ladakh or Spiti you name it we will be providing you the Jeep Safaris there.
Trekking Tours
From the popular trails of India to the remotest one in  Trans- Himalayan Region, we are a one-stop shop for all the adventures you need.
Cab Tours
Explore best of India in the luxury cabs. All local sightseeing to far destination transfers we have luxury cabs for all tours. You can travel with all your comfort in whole India.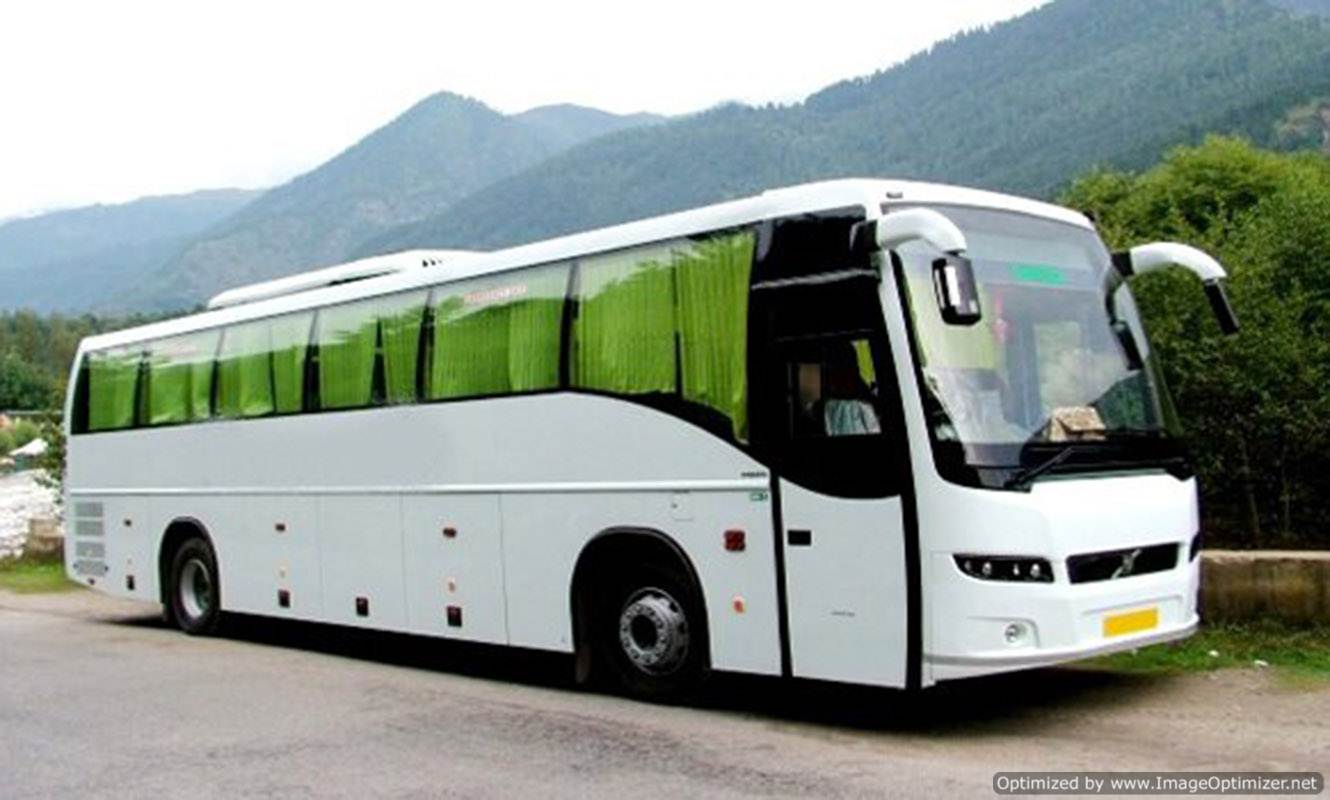 Volvo Tours
We have Volvo buses running in all major cities of India. You may meet many fellow travelers on your tour and enjoy the best of India with it.
Some good reasons
Thinking of hiring us. Let me give you some good reasons to do so.
---